Tops! Sweaters! Temperatures are swinging up and down and layering is key. It's time to abandon all heather-grey as buildings start turning up the heat and move into some brighter colors.
—
—
—
—
—
—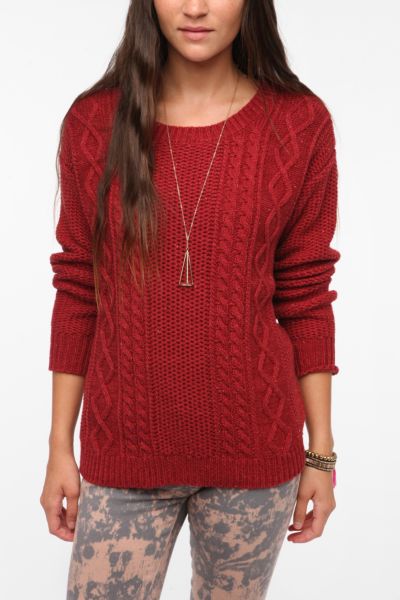 —
Mrs. Dollaway Reversible Dotted Sweater
—
—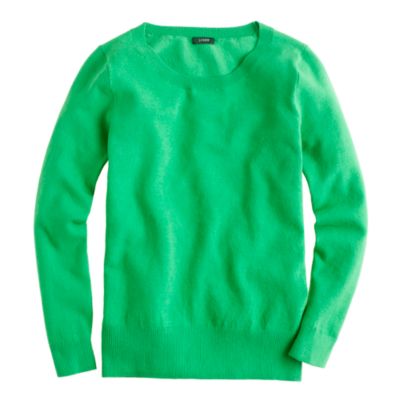 —
It's stinky summer time here. Humidity is 75%, it's 80 degrees out, and if I want to wear my tevas every day (to establish the coveted teva tan) I need to make sure I'm not stinking it up all the time. Here are my go-to stink protectors:
First, deo. I wear roll-on Kiss My Face in Patchouli.
It's biodegradable, aluminum free, and they don't do animal testing! Plus it makes me smell like a clean hippy.
Slap a little bit of their stick deo on top halfway through the day and I'm good! The roll-on itself is fine for an indoor day or a day with minimal sweating, but if I'm speed-walking a mile and a half to class (which is inevitable), I'll need a little extra somethin'.
Next, feet. These are typically the smelliest part of a human. I am no exception! I like to dust some Lush coconut powder in my shoes.
It's probably the best smell in the world. It lasts all day and smells like the beach.
And speaking of smelling like the beach, I wear Olay SPF 15 lotion on my face and shoulders every day and it smells great, like a very light sunscreen:
Here is the soap I use, too. Honey I Washed the Kids is warm and smells like honey. Also, it's environmentally friendly.
If you're in the market for a new deodorant, soap, or lotion, definitely check these out. Hope you have delicious smelling days!