Tops! Sweaters! Temperatures are swinging up and down and layering is key. It's time to abandon all heather-grey as buildings start turning up the heat and move into some brighter colors.
—
—
—
—
—
—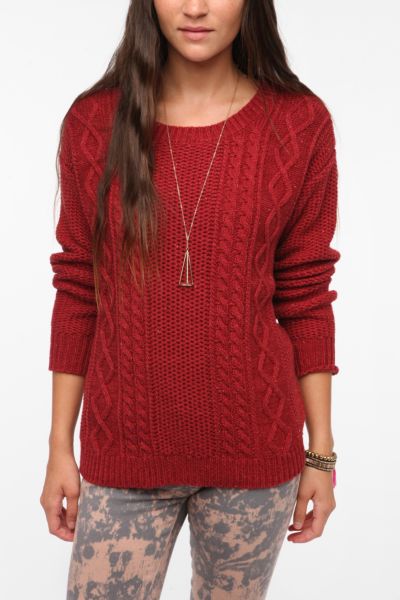 —
Mrs. Dollaway Reversible Dotted Sweater
—
—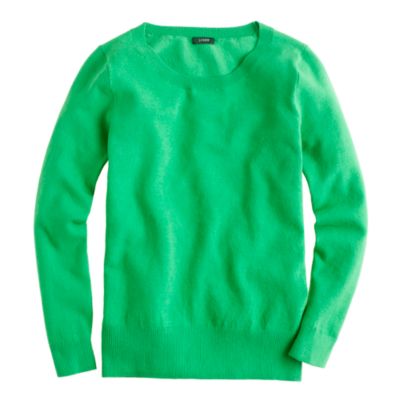 —
Eeep! It's been so long since my last post. At the risk of this sounding like an 8th grade journal entry, so much has happened! Classes and activities and great friend chill-out times are back in full swing. My classes are great- poetic self-portraiture, reading poems in series, understanding the history of poetic forms and meter, ecology (well, that last one isn't too great…). Charlottesville had its first Pride Festival where I saw some of the most amazing face makeup contouring I've ever seen. Josh turned 24! Farmer's markets are kickin' (delicious doughnuts), Top of the Hops is around the corner, and fall is slowly creeping into the weather and my wardrobe!
I've been craving some new underthings and found a few no-padding bras that look awesome!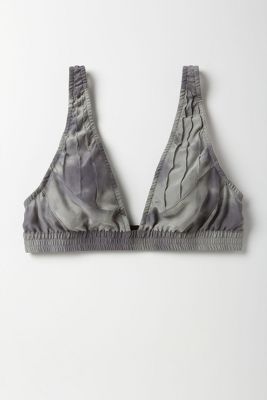 Enjoy these! Enjoy the beginning of fall!