It's cold out! Make sure you're keeping your toes and fingers warm (and cute)!
—
gloves from ModCloth
—
gloves from Anthropologie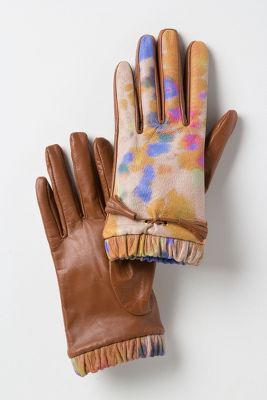 —
gloves from ASOS
—
mittens from Sarah McNeil

—
mittens from pauliszka

—
mittens from pineapplemint
—
loafers from elehandmade
—
derbies from goodbye folk
—
loafers from kilims
—
socks from imunele
—
socks from JUMANT
—
socks from RGideas
enjoy!
Eeep! It's been so long since my last post. At the risk of this sounding like an 8th grade journal entry, so much has happened! Classes and activities and great friend chill-out times are back in full swing. My classes are great- poetic self-portraiture, reading poems in series, understanding the history of poetic forms and meter, ecology (well, that last one isn't too great…). Charlottesville had its first Pride Festival where I saw some of the most amazing face makeup contouring I've ever seen. Josh turned 24! Farmer's markets are kickin' (delicious doughnuts), Top of the Hops is around the corner, and fall is slowly creeping into the weather and my wardrobe!
I've been craving some new underthings and found a few no-padding bras that look awesome!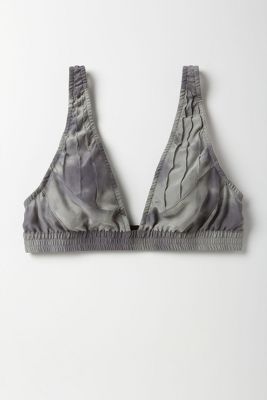 Enjoy these! Enjoy the beginning of fall!
Decorating a new room can be exciting and daunting. On the one hand, it's great to define your style and surround yourself with a cozy atmosphere. But, with all that fun you have to be willing to shell out the big bucks, have a vision of your final product, and do all the moving, heaving, and grunting. To keep myself psyched up, I've put together a few posts with fun furniture and home accessories!
Today, it's rugs. These rugs would be the focal point of a room. I'm really feeling the pale neutral backgrounds with black designs or bright pops of color. Not exactly a trend, but more of a color palette I'm lovin'.
–
Here's a great rug from Anthropologie. The little pops of blue and yellow would definitely inspire other color-accent pieces.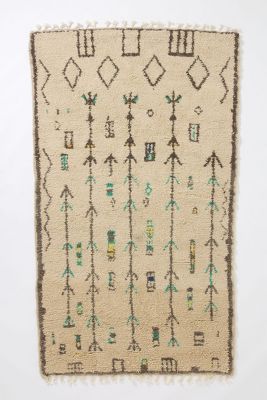 –
This is one of those Moroccan designs that is so big right now, but with a pretty reasonable price tag!
–
I love this Pottery Barn rug. It's a fun pattern with cool color combinations!
–
This rug from Fine Little Day Shop has another great blue and yellow design. This would be such a fun piece to own!
–
How do you feel about rugs with such a ton of personality?